Leading Lenses
If you're a glasses wearer, lenses may be part of your daily life.
Our team's comprehensive approach and attention to detail help match you with lenses appropriate for your frames and vision needs. Visit one of our locations today—we're ready to recommend lenses that help you see great.
Our Brands
Check out our lenses below.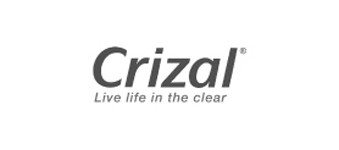 Crizal Lenses
Crizal unique coatings give you protection against harmful UV rays and act as a shield against scratches, glare, smudges, dust and water. When it comes to the future of your eyes, with Crizal, the choice is clear. Designed in France.

neurolens
neurolens is the world's first and only prescription lenses that add a contoured prism to bring the eyes into alignment, relieving the headaches, neck/shoulder pain and eye strain that many people experience when using digital devices, reading or doing detail work. Designed in USA.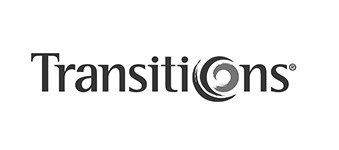 Transitions
Quickly adapt from indoor to outdoor lighting in seconds. Living in the moment means not having the time to switch frames when going from different locations. Designed in USA, Transitions® lenses continuously change based on lighting, so you'll never have swap glasses or suffer from strain headaches again.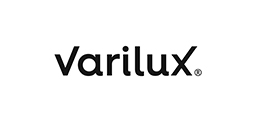 Varilux
Varilux is at the forefront of innovation, bringing you the science of tomorrow, today. It's the only lens tested on our exclusive avatar model and real wearers prior to launch. With the sharper, seamless vision of Varilux, you may even forget they're wearing glasses.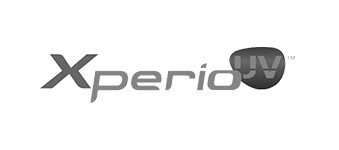 Xperio Polarized
Don't compromise when choosing a polarized lense. Xperio gives the wearer a superior visual experience by eliminating glare and providing comfort that other brands can't match. Have peace of mind knowing you can make split-second decisions with the visual clarity you would expect from a lens designed for outdoor enthusiasts.

We're Invested in Your Eyes
Feel confident in the care you receive from our team at Family Vision Care. We're always looking for improved technology and techniques to take care of your eye health and vision.
A visit to our office is an experience that is thorough and efficient. We take care of the whole family from 5 years old and up with comprehensive services, including eye exams, contact lens fittings, dry eye therapy, eye disease management, and more.
Find your next pair of unique frames to suit your style with the help of our friendly and professional team. Look, feel, and see your best!
Is it time for your next eye exam? Visit us today!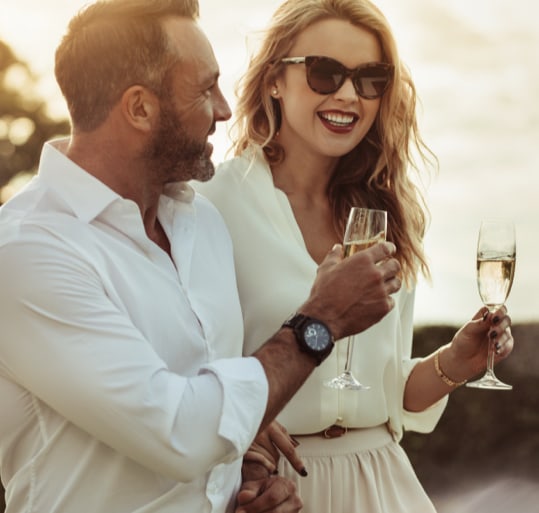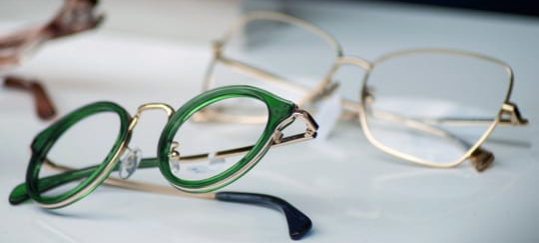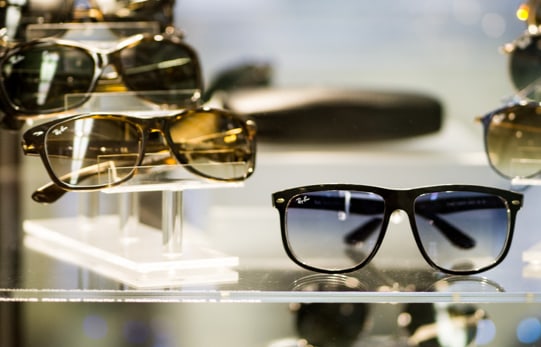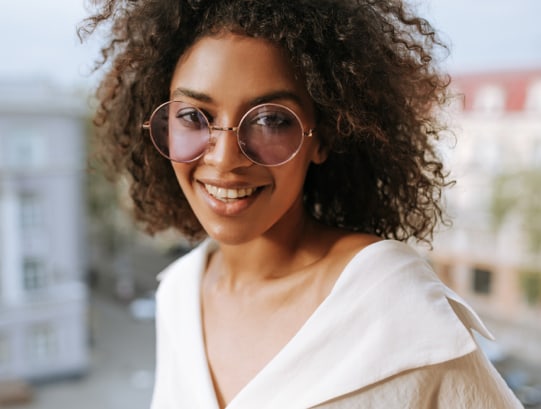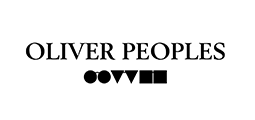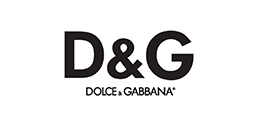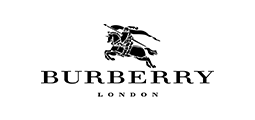 Our Locations
Baden
We're located at the corner of State Street and Holmes Avenue next to the United States Post Office.
400 State St.

Baden

,

PA

15005
Hours of Operation
Monday

:

8:00 AM

–

4:00 PM

Tuesday

:

9:00 AM

–

6:00 PM

Wednesday

:

9:00 AM

–

6:00 PM

Thursday

:

8:00 AM

–

4:00 PM

Friday

:

9:00 AM

–

1:00 PM
Cranberry
Find us on Robinhood Drive, just off Rochester Road. If you have any trouble finding us, feel free to give us a call.
4 Robinhood Dr.

Cranberry Township

,

PA

16066
Hours of Operation
Monday

:

8:00 AM

–

4:00 PM

Tuesday

:

9:00 AM

–

6:00 PM

Wednesday

:

9:00 AM

–

6:00 PM

Thursday

:

8:30 AM

–

1:00 PM

Friday

:

8:00 AM

–

2:00 PM
Mt. Oliver
Find us on Brownsville Road across from the Firehouse. Give us a call if you have any trouble locating our office.
119 Brownsville Rd.

Pittsburgh

,

PA

15210
Hours of Operation
Monday

:

Closed

Tuesday

:

9:00 AM

–

4:30 PM

Wednesday

:

8:00 AM

–

2:30 PM

Thursday

:

9:00 AM

–

4:30 PM

Friday

:

8:00 AM

–

12:30 PM
Wexford
Located in the Pine Center Plaza, 11279 Perry Highway
11279 Perry Hwy Suite 309

Wexford

,

PA

15090
Hours of Operation
Monday

:

9:00 AM

–

8:00 PM

Tuesday

:

9:00 AM

–

5:00 PM

Wednesday

:

9:00 AM

–

6:00 PM

Thursday

:

9:00 AM

–

2:00 PM

Friday

:

9:00 AM

–

3:00 PM
Our Google Reviews