A Comprehensive Look at Your Eye Health & Vision
Think of your eye exam as a way to understand and learn more about your eye health and vision. If you're having problems—we can help identify the cause. Our team is here to care for your ocular needs.
Know where to go for your regular eye exams—visit one of our locations in Baden, Cranberry, Mt. Oliver, or Wexford for a comprehensive eye exam. We're excited to help care for your vision.
How Often Should You Get an Eye Exam?
A common question many patients have is how often they should visit the optometrist. Depending on your unique vision situation, this answer can vary. In general, we should see you every 1–2 years.
According to the American Optometric Association, adults ages 18–64 should receive an eye exam at least once every 2 years. Others, such as older adults over 65 and those with certain medical conditions, should have an annual eye exam. We may need to see you more frequently in certain conditions, so we will recommend an ideal examination schedule for your needs.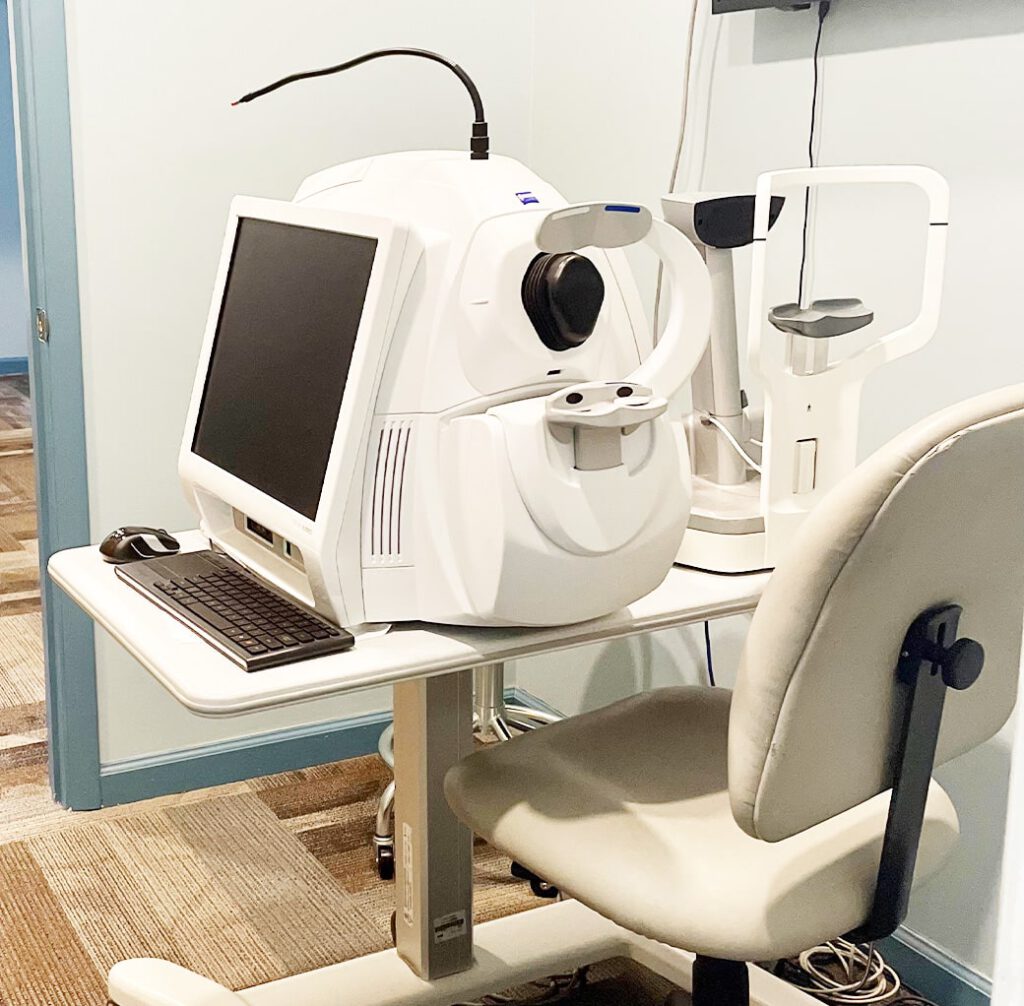 What to Expect During Your Eye Exam at Family Vision Care
Many patients may assume they only need to visit their eye doctor if they can't see well. However, everyone can benefit from regular eye exams.
Comprehensive eye exams help us look at all aspects of your eye health and vision. We'll discuss your medical history, evaluate your vision, and assess your overall eye health.
The tests we perform during your eye exam help us assess how well you can see, your current prescription, and how your eyes work together.
Another essential part of your eye exam is evaluating your eye health. Changes to your eye can happen internally, going unnoticed until your vision is affected. Many eye diseases can develop without symptoms and place your vision at risk. Our diagnostic technology helps us to identify eye health issues in their early stages, getting you the treatment you need, sooner.
Our team will assess your eye's internal structures for signs of eye disease and other problems. If we notice any issues, we can recommend a treatment plan to help protect your eye health and vision.
Some common vision problems we look for in adults include:
Book Your Next Eye Exam
We're here to help care for your eye health and vision. We can help to protect your sight," or "we will work to protect your sight, whether it's with glasses, contact lenses, or specialized treatments.
Don't wait for a problem to arise—book an appointment at one of our locations today.

We're Invested in Your Eyes
Feel confident in the care you receive from our team at Family Vision Care. We're always looking for improved technology and techniques to take care of your eye health and vision.
A visit to our office is an experience that is thorough and efficient. We take care of the whole family from 5 years old and up with comprehensive services, including eye exams, contact lens fittings, dry eye therapy, eye disease management, and more.
Find your next pair of unique frames to suit your style with the help of our friendly and professional team. Look, feel, and see your best!
Is it time for your next eye exam? Visit us today!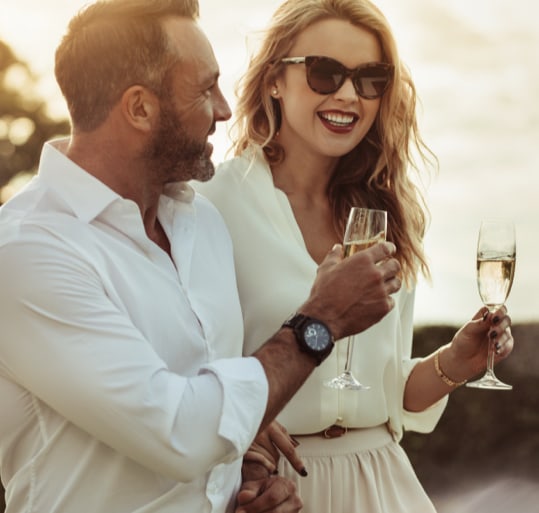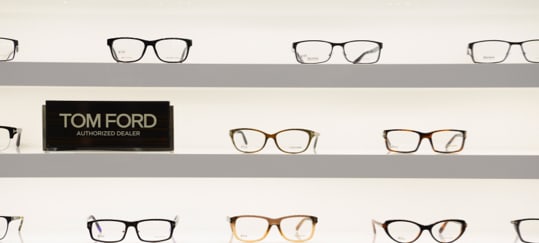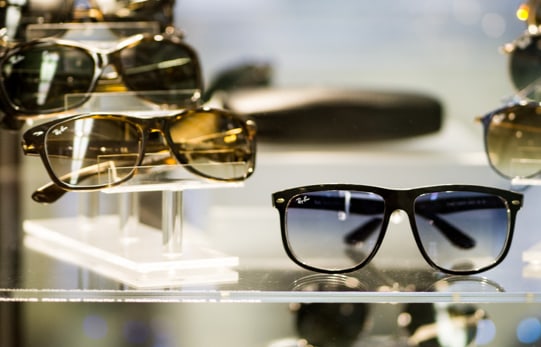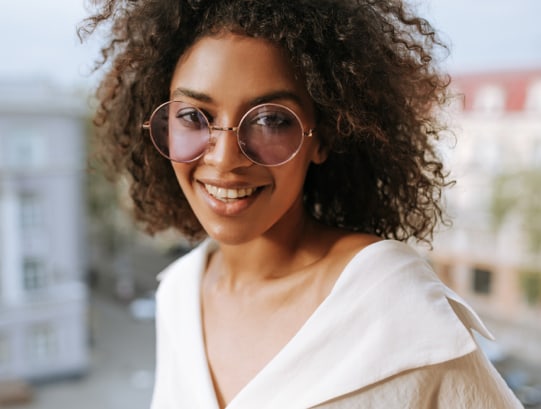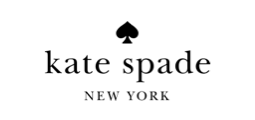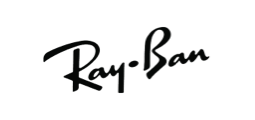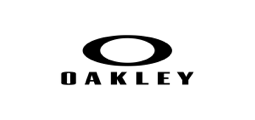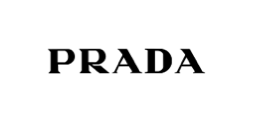 Our Locations
Baden
We're located at the corner of State Street and Holmes Avenue next to the United States Post Office.
400 State St.

Baden

,

PA

15005
Hours of Operation
Monday

:

8:00 AM

–

4:00 PM

Tuesday

:

9:00 AM

–

6:00 PM

Wednesday

:

9:00 AM

–

6:00 PM

Thursday

:

8:00 AM

–

4:00 PM

Friday

:

9:00 AM

–

1:00 PM
Cranberry
Find us on Robinhood Drive, just off Rochester Road. If you have any trouble finding us, feel free to give us a call.
4 Robinhood Dr.

Cranberry Township

,

PA

16066
Hours of Operation
Monday

:

8:00 AM

–

4:00 PM

Tuesday

:

9:00 AM

–

6:00 PM

Wednesday

:

9:00 AM

–

6:00 PM

Thursday

:

8:30 AM

–

1:00 PM

Friday

:

8:00 AM

–

2:00 PM
Mt. Oliver
Find us on Brownsville Road across from the Firehouse. Give us a call if you have any trouble locating our office.
119 Brownsville Rd.

Pittsburgh

,

PA

15210
Hours of Operation
Monday

:

Closed

Tuesday

:

9:00 AM

–

4:30 PM

Wednesday

:

8:00 AM

–

2:30 PM

Thursday

:

9:00 AM

–

4:30 PM

Friday

:

8:00 AM

–

12:30 PM
Wexford
11279 Perry Hwy Suite 309

Wexford

,

PA

15090
Hours of Operation
Monday

:

9:00 AM

–

8:00 PM

Tuesday

:

9:00 AM

–

5:00 PM

Wednesday

:

9:00 AM

–

6:00 PM

Thursday

:

9:00 AM

–

2:00 PM

Friday

:

9:00 AM

–

3:00 PM

Saturday

:

Closed

Sunday

:

Closed
Our Google Reviews