Restore the Comfort of Your Vision
Your eyes are an integral part of daily life, and dry eyes can significantly impact the comfort and quality of your vision.
Dry eye disease affects 1 in 5 adults, but treatment options are available to help you find relief. Family Vision Care is proud to offer dry eye solutions for your unique needs.
Visit us for an accurate eye assessment and say goodbye to your uncomfortable dry eyes!
Take Our Dry Eye Quiz
Our dry eye questionnaire is here to help if you're unsure about your symptoms. Answer a few questions, and we can recommend if you should visit us for a dry eye diagnosis.
The Importance of Your Tears & Dry Eye Disease
Your tears have an essential role in the health and function of your eyes. They keep the eyes lubricated, wash away dirt and debris, and reduce the risk of eye infection.
Your tear film is made up of 3 important layers:
The oily layer—is responsible for making sure your tears don't evaporate too quickly
The watery layer—washes away dirt & debris that doesn't belong in the eye
The mucus layer—helps make sure the tears stick to the eye
What is Dry Eye Disease?
Dry eye disease occurs when your tears can't keep your eyes adequately moisturized. If you have dry eyes, you may not produce enough tears, or the quality of your tear film lacks an important component.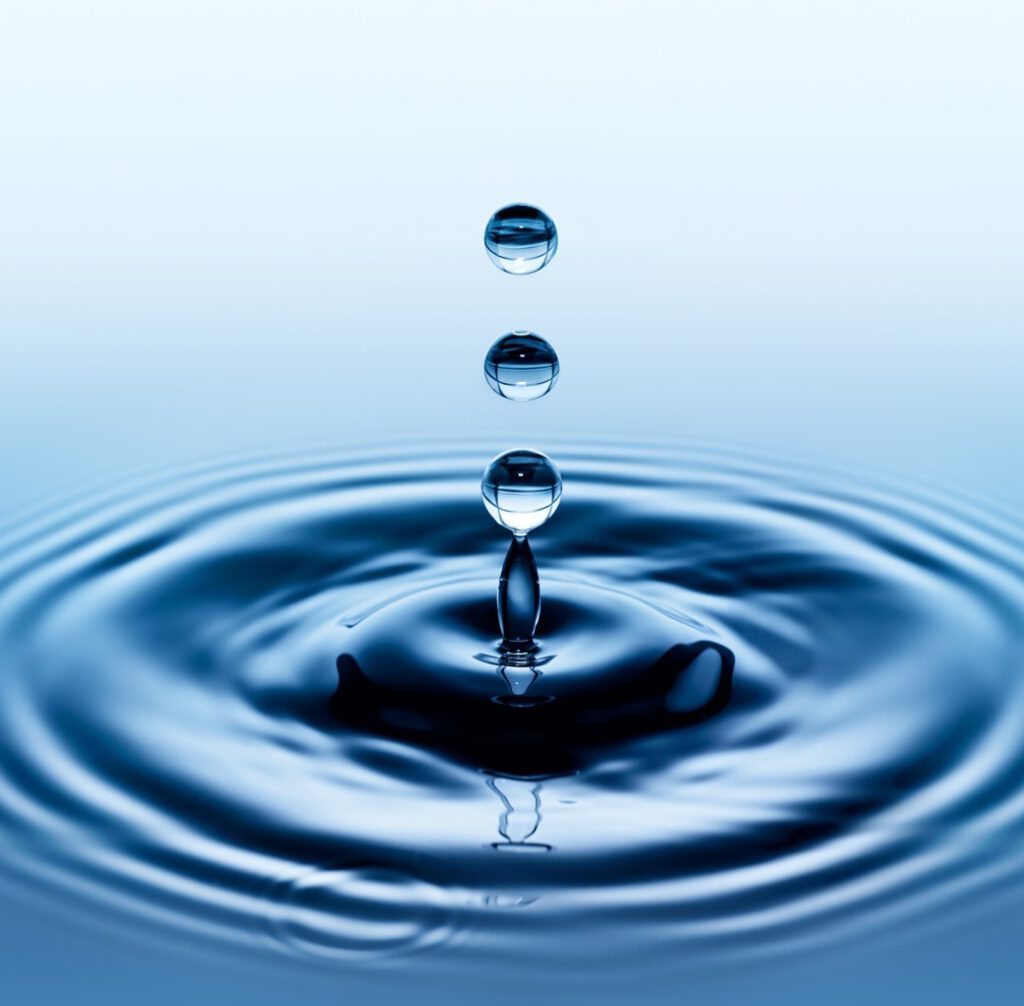 Causes & Symptoms of Dry Eye
We know just how irritating dry eyes can be. If you've experienced prolonged symptoms of dry eye disease, visit us to find a suitable treatment to minimize discomfort. Treating your uncomfortable dry eyes can help avoid further vision complications such as eye infections or damage to the eye's surface.
Causes
Dry eye can be caused by a decrease in tear production or an increased rate of tear evaporation.
Causes of decreased tear production include:
Causes of increased tear evaporation include:
Low blink rate
Wind, smoke, or dry air
Eye allergies
Eyelids turning inward or outward
Symptoms
Symptoms you may experience if you have dry eyes include:
Stinging, burning, or scratchy sensation
Eye redness
Blurred vision
Light sensitivity
Mucus in or around the eyes
Feeling like something is in your eyes
Trouble wearing contact lenses
Excessive eye watering
Dry Eye Diagnosis & Treatment
We're equipped with the knowledge and technology to assess and diagnose dry eyes to find a treatment option right for you. Your optometrist will recommend a solution to target the root cause of your symptoms.
OptiLight IPL
OptiLight by Lumenis is an innovative intense pulsed light (IPL) system that delivers targeted light therapy to the skin just below the eyes.
This treatment addresses the cause of meibomian gland dysfunction, thick oil blocking the meibomian glands in the eyelid while minimizing inflammation at the same time.
Each treatment session typically takes 10–15 minutes.
LipiFlow
LipiFlow is a non-invasive treatment that helps to unclog blocked meibomian glands. This device uses a combination of gentle heat and massage to melt and secrete the thick oil clogging the glands.
Natural oil production can resume and create a sufficient oil layer in the tear film, decreasing the number of tears that evaporate too quickly.
Amniotic Membrane Therapy
Amniotic membranes have great healing and restorative properties. Amniotic membrane therapy can help treat moderate to severe dry eye along with other ocular surface conditions.
The membrane is secured by a flexible plastic ring that gets inserted between the eyelids, allowing the tissue to rest on the eye's surface. After a few days, your eye doctor will remove the membrane and plastic ring. Both insertion and removal are quick and painless and offer long-lasting benefits.
Low Level Light Therapy (LLLT)
Low level light therapy (LLLT) is a noninvasive technique used to treat meibomian gland dysfunction, a common cause of dry eye. This LED light therapy warms the eyelids and speeds up the energy processes necessary for proper oil production. This will improve patient symptoms and can decrease the appearance of facial wrinkles, acne and rosacea.
LLLT can be safely applied to the upper and low eyelids, which is uncommon in other forms of light therapy. Targeting more glands can contribute to effective improvement.
Treatment sessions can be completed in about 15 minutes.
Relief Starts at Family Vision Care
Don't let dry eyes affect your life any longer. We're here to help find a solution to alleviate irritating symptoms. Schedule your next appointment today.

We're Invested in Your Eyes
Feel confident in the care you receive from our team at Family Vision Care. We're always looking for improved technology and techniques to take care of your eye health and vision.
A visit to our office is an experience that is thorough and efficient. We take care of the whole family from 5 years old and up with comprehensive services, including eye exams, contact lens fittings, dry eye therapy, eye disease management, and more.
Find your next pair of unique frames to suit your style with the help of our friendly and professional team. Look, feel, and see your best!
Is it time for your next eye exam? Visit us today!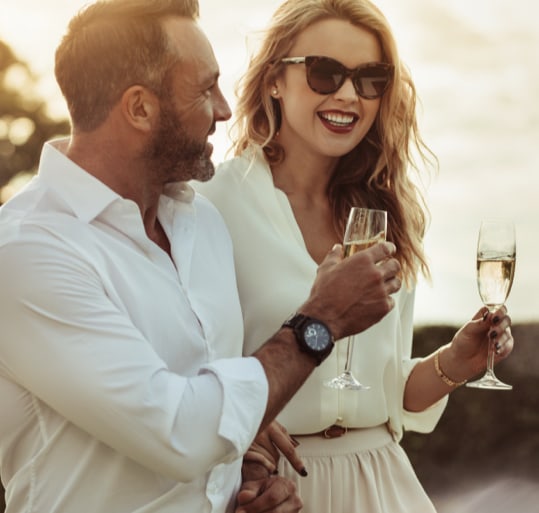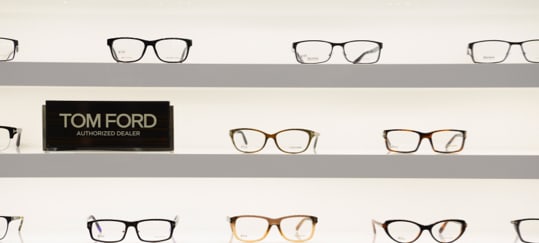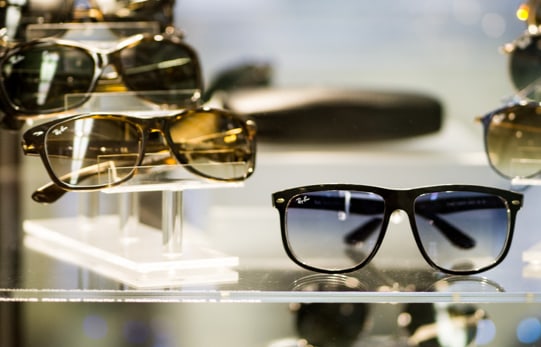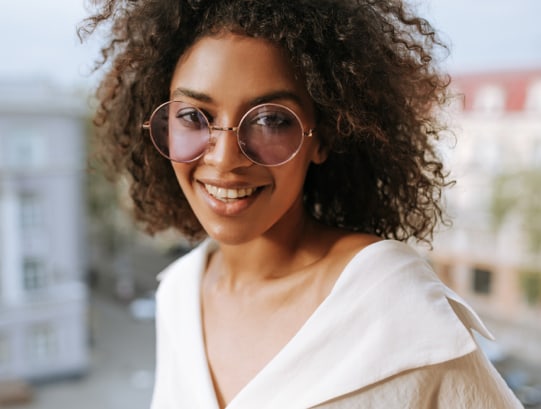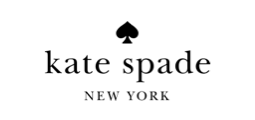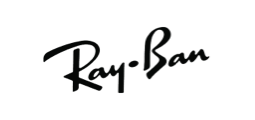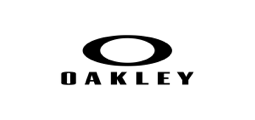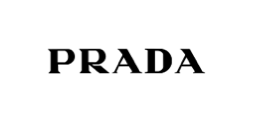 Our Locations
Baden
We're located at the corner of State Street and Holmes Avenue next to the United States Post Office.
400 State St.

Baden

,

PA

15005
Hours of Operation
Monday

:

8:00 AM

–

4:00 PM

Tuesday

:

9:00 AM

–

6:00 PM

Wednesday

:

9:00 AM

–

6:00 PM

Thursday

:

8:00 AM

–

4:00 PM

Friday

:

9:00 AM

–

1:00 PM
Cranberry
Find us on Robinhood Drive, just off Rochester Road. If you have any trouble finding us, feel free to give us a call.
4 Robinhood Dr.

Cranberry Township

,

PA

16066
Hours of Operation
Monday

:

8:00 AM

–

4:00 PM

Tuesday

:

9:00 AM

–

6:00 PM

Wednesday

:

9:00 AM

–

6:00 PM

Thursday

:

8:30 AM

–

1:00 PM

Friday

:

8:00 AM

–

2:00 PM
Mt. Oliver
Find us on Brownsville Road across from the Firehouse. Give us a call if you have any trouble locating our office.
119 Brownsville Rd.

Pittsburgh

,

PA

15210
Hours of Operation
Monday

:

Closed

Tuesday

:

9:00 AM

–

4:30 PM

Wednesday

:

8:00 AM

–

2:30 PM

Thursday

:

9:00 AM

–

4:30 PM

Friday

:

8:00 AM

–

12:30 PM
Wexford
11279 Perry Hwy Suite 309

Wexford

,

PA

15090
Hours of Operation
Monday

:

9:00 AM

–

8:00 PM

Tuesday

:

9:00 AM

–

5:00 PM

Wednesday

:

9:00 AM

–

6:00 PM

Thursday

:

9:00 AM

–

2:00 PM

Friday

:

9:00 AM

–

3:00 PM

Saturday

:

Closed

Sunday

:

Closed
Our Google Reviews