Supporting Your Brain & Eyes
Your eyes and brain share a unique relationship, but certain issues can eventually cause problems for your vision.
To help manage these concerns, we proudly offer Neurolenses—a unique prescription lens that supports the relationship between your eyes and brain to ensure you have clear, comfortable, stable vision. Find out if Neurolens is right for your needs today and book an appointment!
Eye Misalignment & Its Effect
Eye alignment plays a significant role in our eye comfort. An issue called trigeminal dysphoria affects your trigeminal nerve causing minor eye misalignments. This can lead to symptoms such as headaches, neck tension and eye strain.
Today, 2 in 3 people may struggle with symptoms related to eye misalignment, but we could help manage the issue with Neurolenses.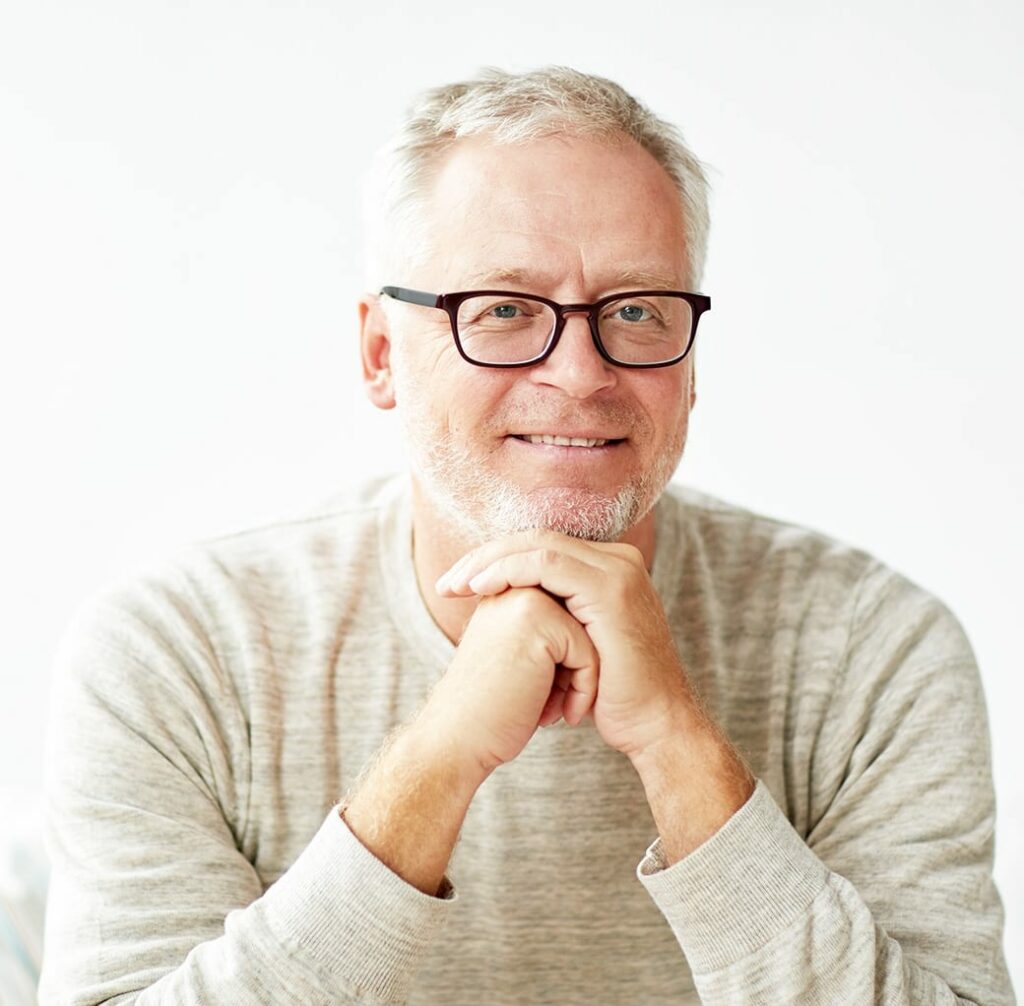 The Neurolens Difference
Neurolenses are customized prescription lenses available in a single vision, progressive and office lens designs.
These specialty lenses feature a contoured prism to help realign your eyes into a more comfortable position, relieving uncomfortable symptoms like digital eye strain, neck and shoulder pain, and more. Neurolenses also include a blue-light protective coating to help provide more eye comfort while you use your favorite digital devices.
Book Your Appointment Today
If you're struggling with eye strain, neck and shoulder pain, or even dry eye, find out if your eye alignment might be contributing to your discomfort.
Book your appointment today and ask our team how Neurolenses could help manage your eye strain symptoms.

We're Invested in Your Eyes
Feel confident in the care you receive from our team at Family Vision Care. We're always looking for improved technology and techniques to take care of your eye health and vision.
A visit to our office is an experience that is thorough and efficient. We take care of the whole family from 5 years old and up with comprehensive services, including eye exams, contact lens fittings, dry eye therapy, eye disease management, and more.
Find your next pair of unique frames to suit your style with the help of our friendly and professional team. Look, feel, and see your best!
Is it time for your next eye exam? Visit us today!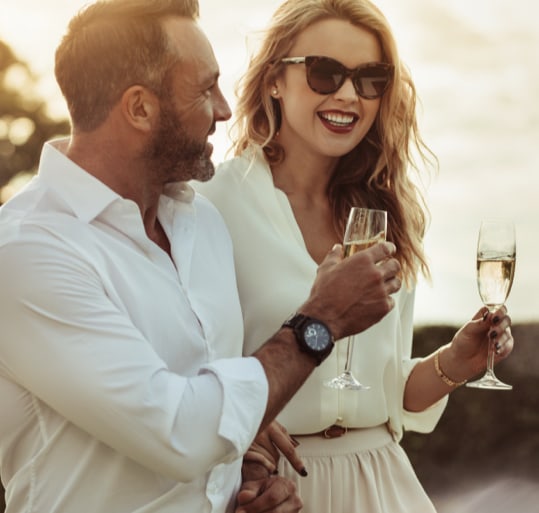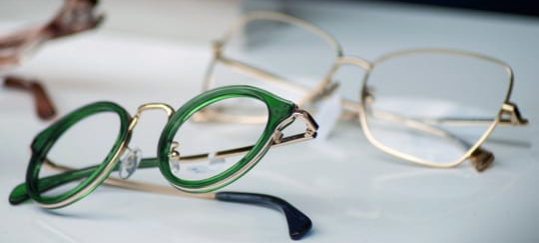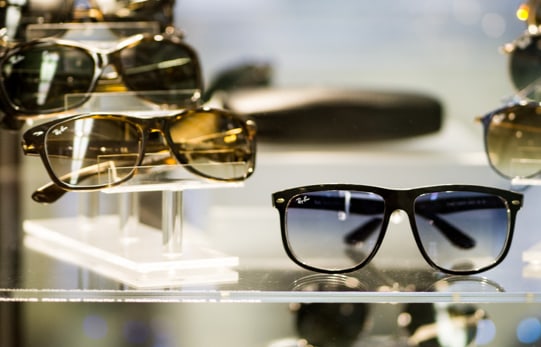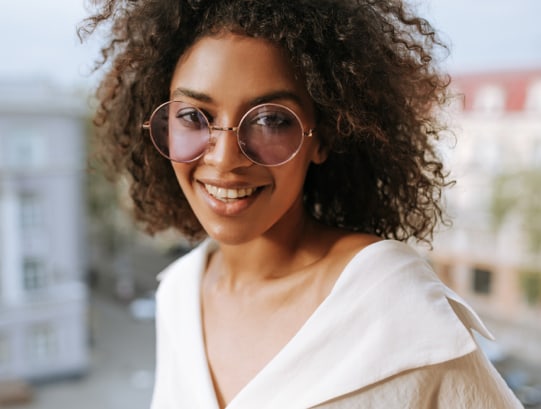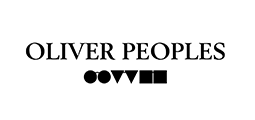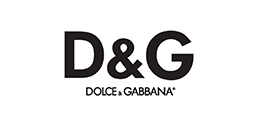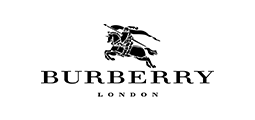 Our Locations
Baden
We're located at the corner of State Street and Holmes Avenue next to the United States Post Office.
400 State St.

Baden

,

PA

15005
Hours of Operation
Monday

:

8:00 AM

–

4:00 PM

Tuesday

:

9:00 AM

–

6:00 PM

Wednesday

:

9:00 AM

–

6:00 PM

Thursday

:

8:00 AM

–

4:00 PM

Friday

:

9:00 AM

–

1:00 PM
Cranberry
Find us on Robinhood Drive, just off Rochester Road. If you have any trouble finding us, feel free to give us a call.
4 Robinhood Dr.

Cranberry Township

,

PA

16066
Hours of Operation
Monday

:

8:00 AM

–

4:00 PM

Tuesday

:

9:00 AM

–

6:00 PM

Wednesday

:

9:00 AM

–

6:00 PM

Thursday

:

8:30 AM

–

1:00 PM

Friday

:

8:00 AM

–

2:00 PM
Mt. Oliver
Find us on Brownsville Road across from the Firehouse. Give us a call if you have any trouble locating our office.
119 Brownsville Rd.

Pittsburgh

,

PA

15210
Hours of Operation
Monday

:

Closed

Tuesday

:

9:00 AM

–

4:30 PM

Wednesday

:

8:00 AM

–

2:30 PM

Thursday

:

9:00 AM

–

4:30 PM

Friday

:

8:00 AM

–

12:30 PM
Wexford
Located in the Pine Center Plaza, 11279 Perry Highway
11279 Perry Hwy Suite 309

Wexford

,

PA

15090
Hours of Operation
Monday

:

9:00 AM

–

8:00 PM

Tuesday

:

9:00 AM

–

5:00 PM

Wednesday

:

9:00 AM

–

6:00 PM

Thursday

:

9:00 AM

–

2:00 PM

Friday

:

9:00 AM

–

3:00 PM
Our Google Reviews