Specialized Care for Patients with Diabetes
Diabetes can significantly affect your eye health, increasing your risk of eye complications. If left unmanaged, you can even risk potential vision loss. If you have diabetes, you can help care for your condition and vision by visiting your eye doctor.
Regular eye exams are essential for protecting your vision and managing your diabetes. Visit one of our Family Vision Care locations, and we can help care for your eye health and vision.
The Diabetic Eye Exam Process
Diabetes is a group of diseases affecting how your body uses glucose (blood sugar), causing issues with insulin. Without the proper use of insulin, your blood sugar levels can rise and affect several aspects of your health, including your eyes. High blood sugar can damage the blood vessels in your retina, leading to potential vision loss.
Considering the effect diabetes can have on your vision, we thoroughly examine your eyes during your eye exam. We use diagnostic technology to examine the eye's internal structures, identifying early signs of eye disease to protect your vision.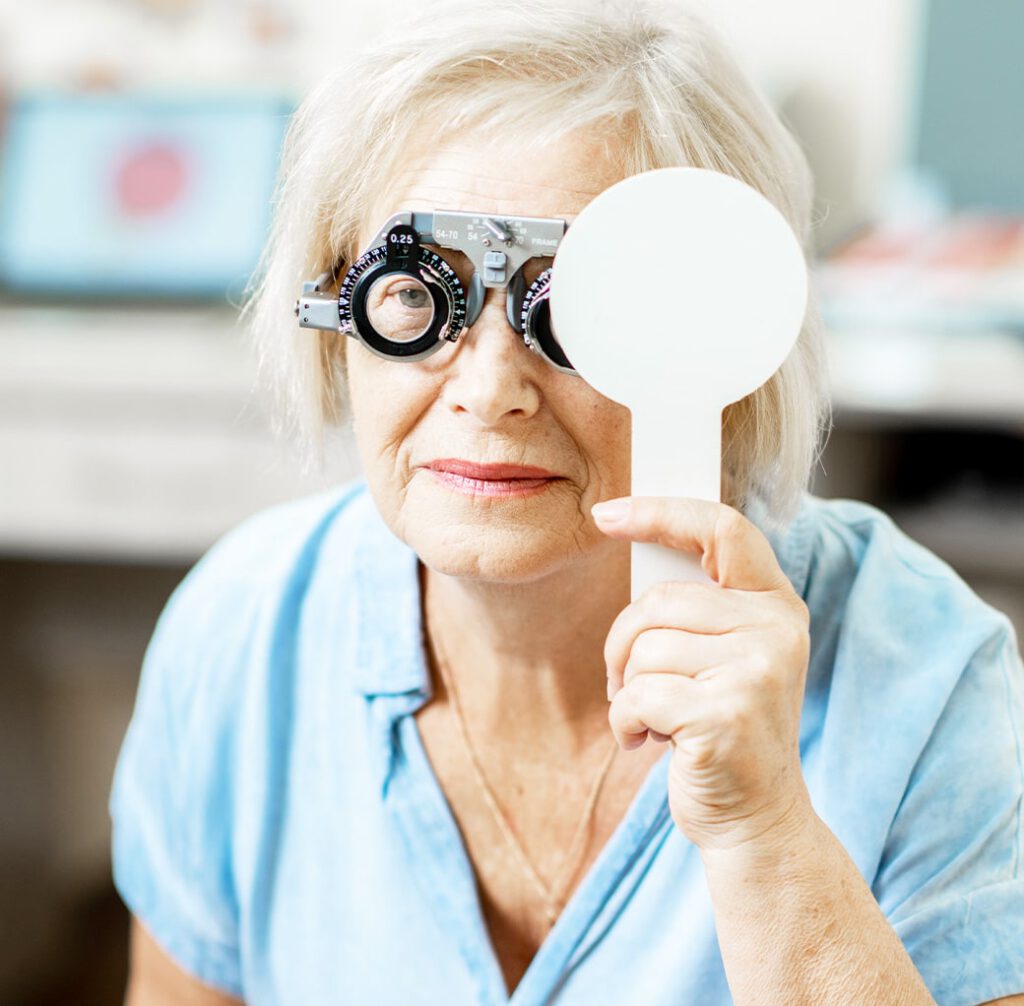 Our Technology
Our diagnostic technology helps us identify problems in their earliest stages, helping protect your eye health and vision. Diabetic eye diseases can significantly affect your vision, making an early diagnosis critical. We frequently use electroretinography and optical coherence tomography angiography in our eye exams.
Electroretinography
Electroretinography, also known as an electroretinogram (ERG) is a diagnostic test where we measure the electrical activity in your retina. The results of this test can help identify signs of diabetic eye disease.
Optical Coherence Tomography Angiography
The Risks of Diabetic Eye Disease
A significant risk for patients with diabetes is diabetic eye disease, an umbrella term for eye issues caused by diabetes-related complications. Two common eye diseases related to diabetes are diabetic retinopathy and diabetic macular edema.
Diabetic Retinopathy
Diabetic retinopathy is a serious eye disease where the blood vessels in your retina swell and leak fluid and blood into the eye. High blood sugar for long periods can damage the blood vessels, leading to potential vision loss if left untreated. Later stages of this disease can cause abnormal blood vessels to grow, which easily leak fluid or bleed.
Diabetic Macular Edema
Diabetic macular edema develops due to complications with diabetic retinopathy. Leaking fluid from blood vessels in the retina causes your macula to swell. If the damage continues, it can lead to permanent vision loss.
Helping Care for Your Diabetes & Eye Health
While diabetes can significantly affect your health and vision, we're here to help. Our team can help care for your vision and manage your diabetes. Book an appointment at one of our locations for a comprehensive eye exam.

We're Invested in Your Eyes
Feel confident in the care you receive from our team at Family Vision Care. We're always looking for improved technology and techniques to take care of your eye health and vision.
A visit to our office is an experience that is thorough and efficient. We take care of the whole family from 5 years old and up with comprehensive services, including eye exams, contact lens fittings, dry eye therapy, eye disease management, and more.
Find your next pair of unique frames to suit your style with the help of our friendly and professional team. Look, feel, and see your best!
Is it time for your next eye exam? Visit us today!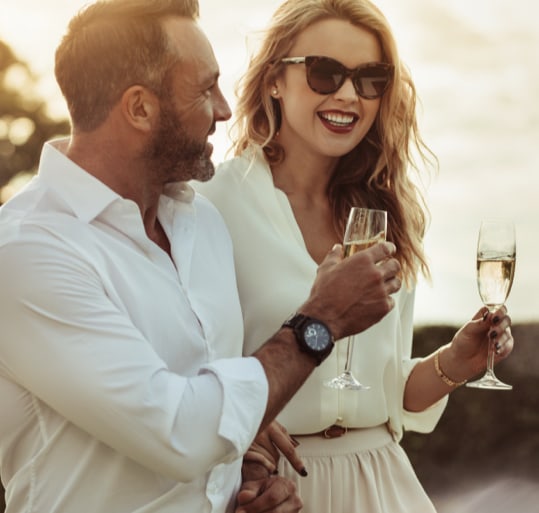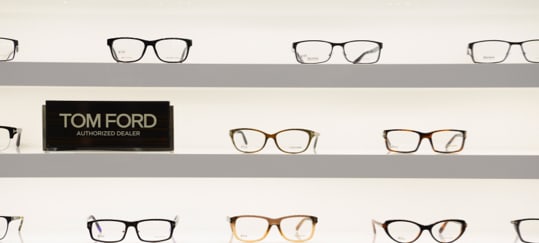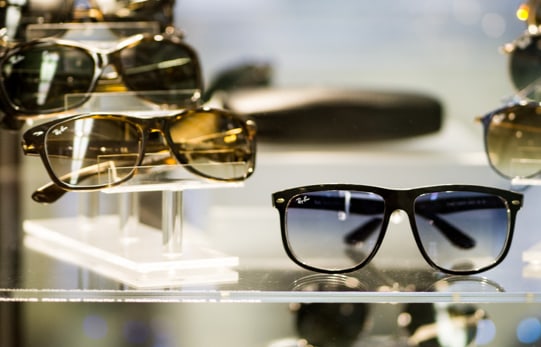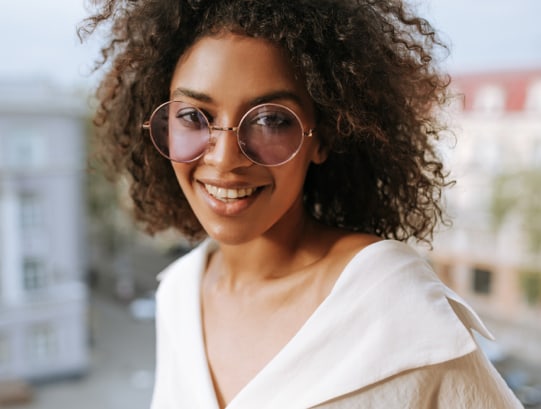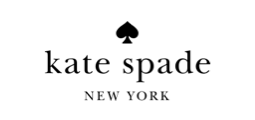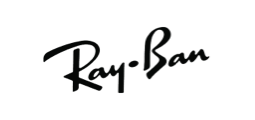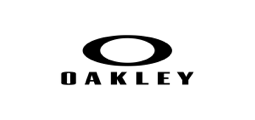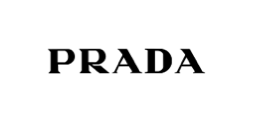 Our Locations
Baden
We're located at the corner of State Street and Holmes Avenue next to the United States Post Office.
400 State St.

Baden

,

PA

15005
Hours of Operation
Monday

:

8:00 AM

–

4:00 PM

Tuesday

:

9:00 AM

–

6:00 PM

Wednesday

:

9:00 AM

–

6:00 PM

Thursday

:

8:00 AM

–

4:00 PM

Friday

:

9:00 AM

–

1:00 PM
Cranberry
Find us on Robinhood Drive, just off Rochester Road. If you have any trouble finding us, feel free to give us a call.
4 Robinhood Dr.

Cranberry Township

,

PA

16066
Hours of Operation
Monday

:

8:00 AM

–

4:00 PM

Tuesday

:

9:00 AM

–

6:00 PM

Wednesday

:

9:00 AM

–

6:00 PM

Thursday

:

8:30 AM

–

1:00 PM

Friday

:

8:00 AM

–

2:00 PM
Mt. Oliver
Find us on Brownsville Road across from the Firehouse. Give us a call if you have any trouble locating our office.
119 Brownsville Rd.

Pittsburgh

,

PA

15210
Hours of Operation
Monday

:

Closed

Tuesday

:

9:00 AM

–

4:30 PM

Wednesday

:

8:00 AM

–

2:30 PM

Thursday

:

9:00 AM

–

4:30 PM

Friday

:

8:00 AM

–

12:30 PM
Wexford
11279 Perry Hwy Suite 309

Wexford

,

PA

15090
Hours of Operation
Monday

:

9:00 AM

–

8:00 PM

Tuesday

:

9:00 AM

–

5:00 PM

Wednesday

:

9:00 AM

–

6:00 PM

Thursday

:

9:00 AM

–

2:00 PM

Friday

:

9:00 AM

–

3:00 PM

Saturday

:

Closed

Sunday

:

Closed
Our Google Reviews