Don't Let Discomfort Prevent You From Using Your Devices
With how many hours a day people spend on their digital screens, it's no surprise many patients have digital eye strain symptoms. Approximately 50% of computer users experience headaches, sore eyes, and blurry vision.
You don't need to deal with irritated and tired eyes every time you use your digital devices. Visit one of our locations in Cranberry, Baden, Mt. Oliver, or Wexford, and we can help address your digital eye strain symptoms.
Understanding Digital Eye Strain
Digital eye strain happens when your eyes become strained after using computers, phones, tablets, or other digital devices. Many patients experience blurry vision, dry eyes, headaches, and sore neck and shoulders after sitting in front of a computer for long periods. While using digital devices can lead to these symptoms, the devices themselves don't cause your irritation.
Strained eyes happen because of how you use digital devices. Eye fatigue occurs when your eyes focus on visual tasks without rest. Symptoms are more common when using your computer or phone because these screens make your eyes work harder.
Other factors can lead to digital eye strain symptoms, including:
An eye problem or refractive error
Dim light
Exposure to dry air
Long periods of work without rest
Poor posture
Screen glare
Stress or fatigue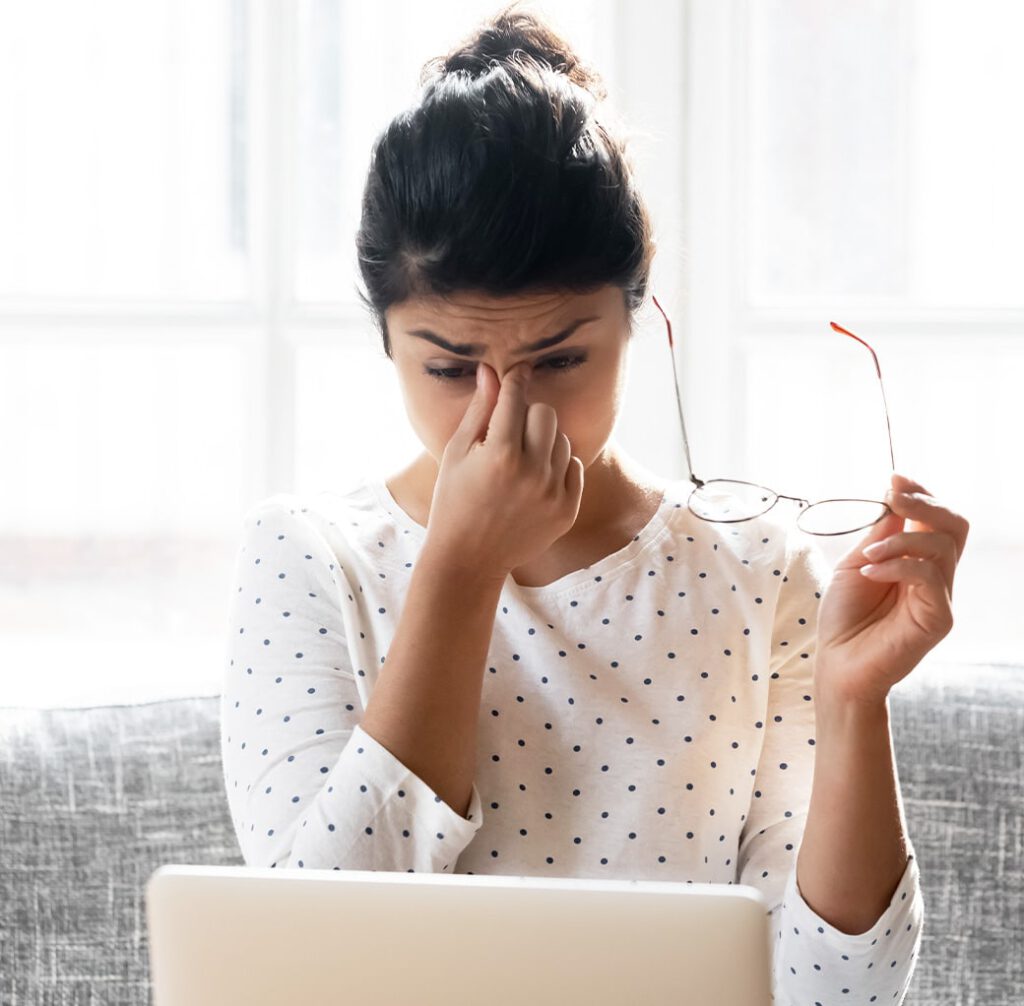 Digital Eye Strain Relief & Prevention
The best thing you can do when your eyes start to burn and feel strained is to let them rest. But this isn't always possible, and you may want to prevent irritation from developing at all. Thankfully, changing your computer and digital device habits can help prevent digital eye strain symptoms. We recommend making the following changes to your digital device habits and seeing how they benefit your eyes and vision after a long day.
Adjust Your Work Area
Make sure your computer screen is around an arm's length away from your body and faces you at a downward angle. Additionally, keep your screen away from incoming sunlight or overhead light to reduce the potential for glare while working.
Position Your Body Correctly
Proper positioning can help you avoid digital eye strain symptoms.
Make sure you sit in a comfortable chair where your feet reach the floor. Your arms should rest on your chair for added support when typing. Keep your back straight, and your neck shouldn't be looking up to view your screen.
Take Breaks
Taking breaks can help give your eyes a rest during the day. Stand up and complete tasks not requiring a computer to let your eyes rest.
Another technique you can use is the 20-20-20 rule. Take a 20-second break every 20 minutes to look at something at least 20 feet away.
Helping You Enjoy Your Computer Time
Digital eye strain can make using your digital devices irritating and uncomfortable. However, you don't need to deal with these symptoms every time you use your computer or phone. We can review your digital device habits and recommend ways to relieve and prevent future discomfort.
Book an appointment at one of our locations, and we can discuss your digital device use.

We're Invested in Your Eyes
Feel confident in the care you receive from our team at Family Vision Care. We're always looking for improved technology and techniques to take care of your eye health and vision.
A visit to our office is an experience that is thorough and efficient. We take care of the whole family from 5 years old and up with comprehensive services, including eye exams, contact lens fittings, dry eye therapy, eye disease management, and more.
Find your next pair of unique frames to suit your style with the help of our friendly and professional team. Look, feel, and see your best!
Is it time for your next eye exam? Visit us today!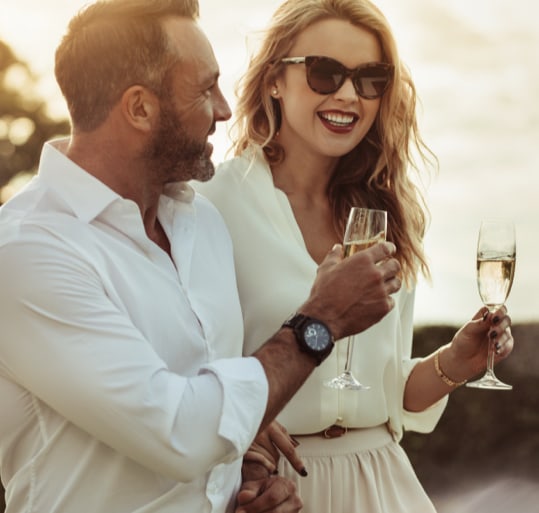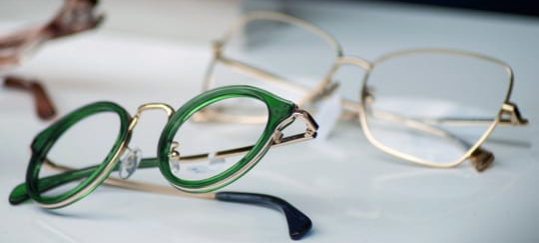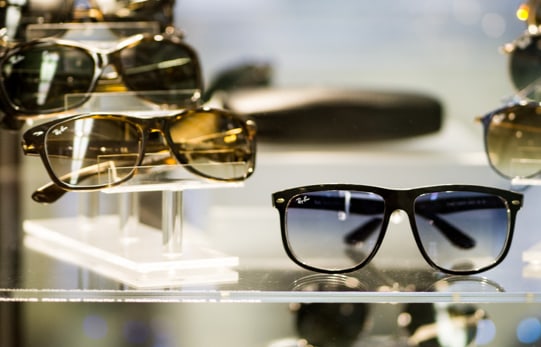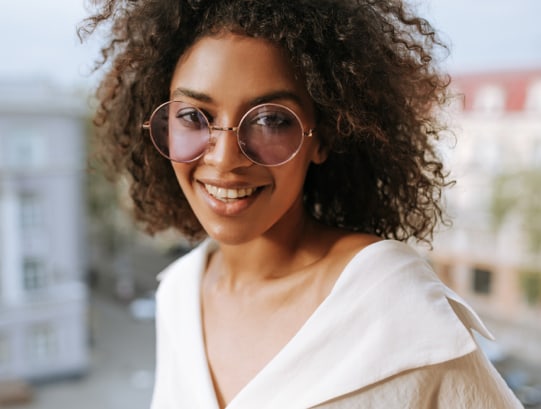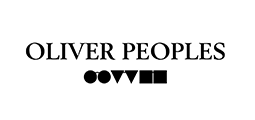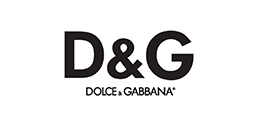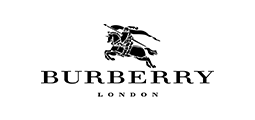 Our Locations
Baden
We're located at the corner of State Street and Holmes Avenue next to the United States Post Office.
400 State St.

Baden

,

PA

15005
Hours of Operation
Monday

:

8:00 AM

–

4:00 PM

Tuesday

:

9:00 AM

–

6:00 PM

Wednesday

:

9:00 AM

–

6:00 PM

Thursday

:

8:00 AM

–

4:00 PM

Friday

:

9:00 AM

–

1:00 PM
Cranberry
Find us on Robinhood Drive, just off Rochester Road. If you have any trouble finding us, feel free to give us a call.
4 Robinhood Dr.

Cranberry Township

,

PA

16066
Hours of Operation
Monday

:

8:00 AM

–

4:00 PM

Tuesday

:

9:00 AM

–

6:00 PM

Wednesday

:

9:00 AM

–

6:00 PM

Thursday

:

8:30 AM

–

1:00 PM

Friday

:

8:00 AM

–

2:00 PM
Mt. Oliver
Find us on Brownsville Road across from the Firehouse. Give us a call if you have any trouble locating our office.
119 Brownsville Rd.

Pittsburgh

,

PA

15210
Hours of Operation
Monday

:

Closed

Tuesday

:

9:00 AM

–

4:30 PM

Wednesday

:

8:00 AM

–

2:30 PM

Thursday

:

9:00 AM

–

4:30 PM

Friday

:

8:00 AM

–

12:30 PM
Wexford
Located in the Pine Center Plaza, 11279 Perry Highway
11279 Perry Hwy Suite 309

Wexford

,

PA

15090
Hours of Operation
Monday

:

9:00 AM

–

8:00 PM

Tuesday

:

9:00 AM

–

5:00 PM

Wednesday

:

9:00 AM

–

6:00 PM

Thursday

:

9:00 AM

–

2:00 PM

Friday

:

9:00 AM

–

3:00 PM
Our Google Reviews