Helping Your Child See Clearly
It can seem insignificant if your child has myopia, but this condition can affect more than their vision. Myopia tends to progress as your child grows, worsening their vision. If unaddressed, myopia can increase their risk of eye disease.
We understand the risks of myopia and dedicate ourselves to caring for our patients' vision. Visit one of our Family Vision Care locations, and we can help correct and control your child's myopia.
What Is Myopia?
Myopia (nearsightedness) is a common refractive error many patients develop. It causes far-away objects to look blurry while nearby objects appear clear. Advanced versions of myopia can increase your risk of several health issues.
Myopia typically develops in childhood and progresses until adulthood, when it stabilizes. Sometimes this progression can continue throughout adulthood. Myopic progression happens because your child's eyes grow with them.
Milder cases of myopia can worsen until they become high myopia. Severe forms of myopia increase the risk of several eye conditions, such as:
Cataracts
Glaucoma
Myopic macular degeneration
Retinal detachment
Retinal tears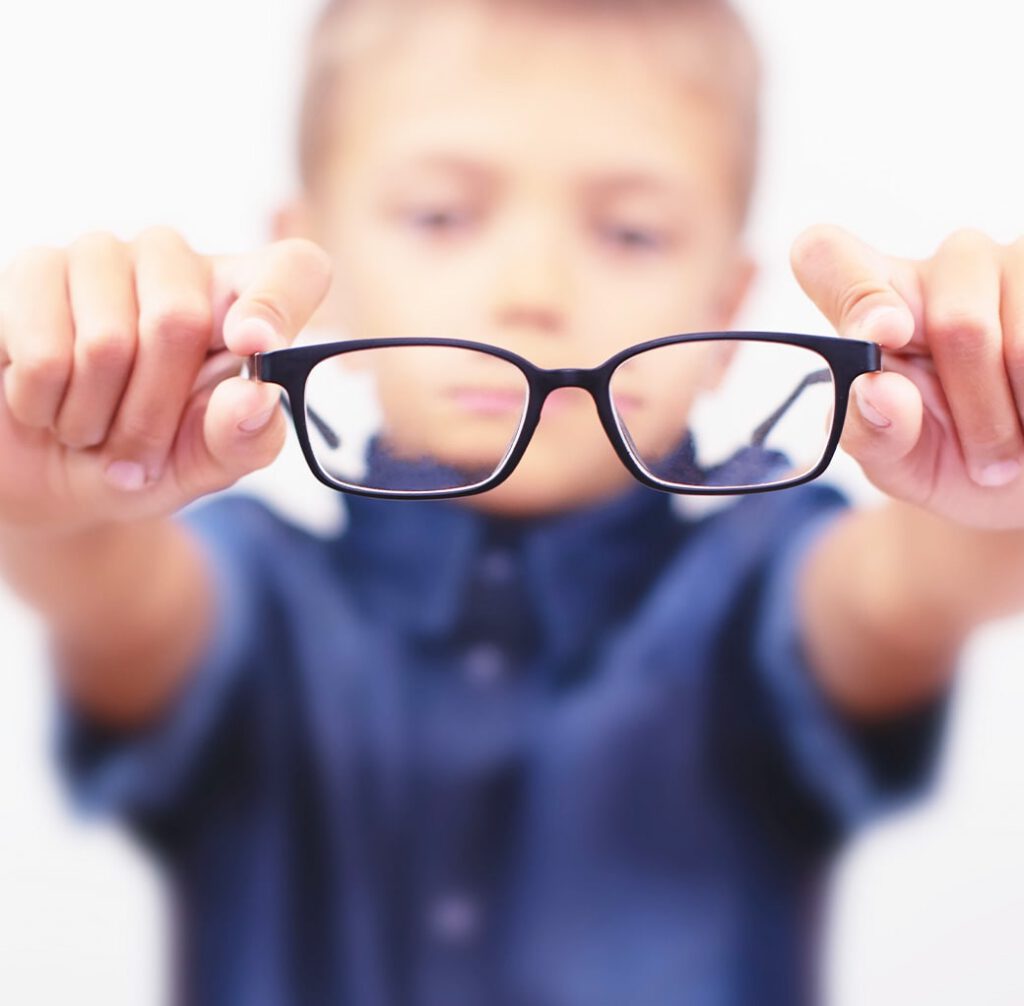 What Causes Myopia?
Someone with myopia has a cornea curve that is too steep, or the eye is too long, affecting how light bends as it enters the eye. Incoming light lands in front of the retina instead of on the retina. The way light bends as it enters the eye causes vision to appear blurry.
Besides eye shape, other factors can affect myopia development, including:
Our Myopia Control Treatments
We offer several myopia treatments at Family Vision Care, including medicated eye drops and specialized contact lenses.
Atropine Eye Drops
Atropine eye drops help relax the focusing mechanisms inside the eye. These drops help dilate the pupil and temporarily freeze the muscles responsible for focusing, helping slow down myopic progression. Previous research discovered atropine eye drops can slow myopia progression by almost 50%.
MiSight 1-Day Contact Lenses
MiSight 1-day contact lenses are ideal for treating myopia progression for kids as young as 8. Children replace these lenses daily, making them ideal for someone newer to contact lenses. These lenses feature a center zone to correct vision, and alternating rings surround the lens center to correct and control myopia.
Orthokeratology (Ortho-K)
Orthokeratology, also known as Ortho-K, is a corneal reshaping lens. It's a rigid gas permeable lens for correcting vision and controlling myopia progression.
These lenses flatten the center of the cornea to change how light bends as it enters the eye. Your child wears them overnight and removes them in the morning, enjoying clear vision without corrective eyewear.
We're Here for Your Child's Vision
Myopia can impact your child's eye health and vision, but early action can help. We can diagnose myopia early and recommend a treatment plan to correct your child's vision and slow myopia progression. Book an appointment at one of our locations, and see how we can benefit your child's vision.

We're Invested in Your Eyes
Feel confident in the care you receive from our team at Family Vision Care. We're always looking for improved technology and techniques to take care of your eye health and vision.
A visit to our office is an experience that is thorough and efficient. We take care of the whole family from 5 years old and up with comprehensive services, including eye exams, contact lens fittings, dry eye therapy, eye disease management, and more.
Find your next pair of unique frames to suit your style with the help of our friendly and professional team. Look, feel, and see your best!
Is it time for your next eye exam? Visit us today!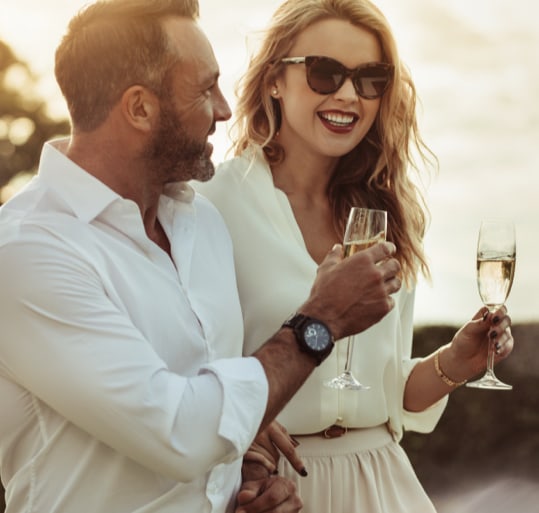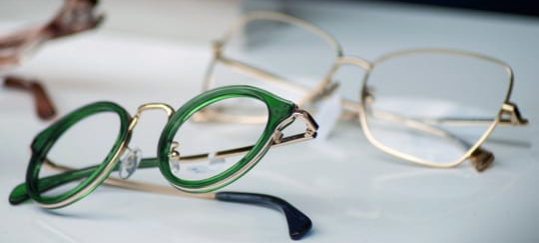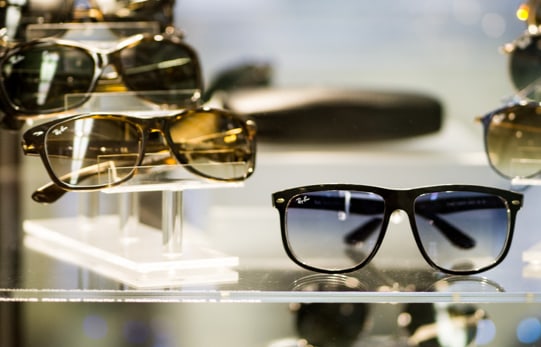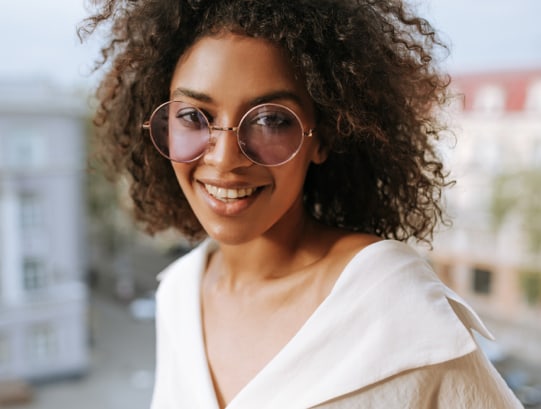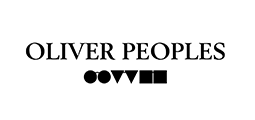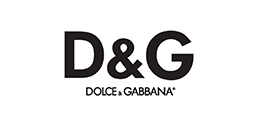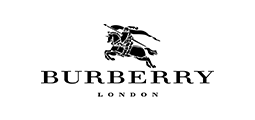 Our Locations
Baden
We're located at the corner of State Street and Holmes Avenue next to the United States Post Office.
400 State St.

Baden

,

PA

15005
Hours of Operation
Monday

:

8:00 AM

–

4:00 PM

Tuesday

:

9:00 AM

–

6:00 PM

Wednesday

:

9:00 AM

–

6:00 PM

Thursday

:

8:00 AM

–

4:00 PM

Friday

:

9:00 AM

–

1:00 PM
Cranberry
Find us on Robinhood Drive, just off Rochester Road. If you have any trouble finding us, feel free to give us a call.
4 Robinhood Dr.

Cranberry Township

,

PA

16066
Hours of Operation
Monday

:

8:00 AM

–

4:00 PM

Tuesday

:

9:00 AM

–

6:00 PM

Wednesday

:

9:00 AM

–

6:00 PM

Thursday

:

8:30 AM

–

1:00 PM

Friday

:

8:00 AM

–

2:00 PM
Mt. Oliver
Find us on Brownsville Road across from the Firehouse. Give us a call if you have any trouble locating our office.
119 Brownsville Rd.

Pittsburgh

,

PA

15210
Hours of Operation
Monday

:

Closed

Tuesday

:

9:00 AM

–

4:30 PM

Wednesday

:

8:00 AM

–

2:30 PM

Thursday

:

9:00 AM

–

4:30 PM

Friday

:

8:00 AM

–

12:30 PM
Wexford
Located in the Pine Center Plaza, 11279 Perry Highway
11279 Perry Hwy Suite 309

Wexford

,

PA

15090
Hours of Operation
Monday

:

9:00 AM

–

8:00 PM

Tuesday

:

9:00 AM

–

5:00 PM

Wednesday

:

9:00 AM

–

6:00 PM

Thursday

:

9:00 AM

–

2:00 PM

Friday

:

9:00 AM

–

3:00 PM
Our Google Reviews