Support Throughout the Surgery Process
While corrective lenses can help you see better, not everyone wants to rely on them forever. Laser eye surgery may be right for you if you want to see clearly without glasses or contact lenses.
Our team is here to support you, from pre- to post-surgery. Visit one of our locations, and we can determine your eligibility for laser eye surgery.
Laser Eye Surgery Co-Management
Laser eye surgery is a way to correct refractive errors without needing corrective eyewear like glasses or contact lenses. Your surgeon uses a specialized laser to reshape your cornea, helping you see more clearly. While we don't perform surgeries at Family Vision Care, we co-manage your care throughout your surgery.
Our role in your journey to better sight is pre-and post-operative care. We offer surgical consultations where we conduct a comprehensive eye exam to determine your eligibility for surgery and explain the benefits and risks of the different options available.
We refer you to a trusted surgeon who completes your surgery, but our support continues after your procedure. We co-manage your recovery with your surgeon, providing follow-up appointments where we ensure your eyes are healing well.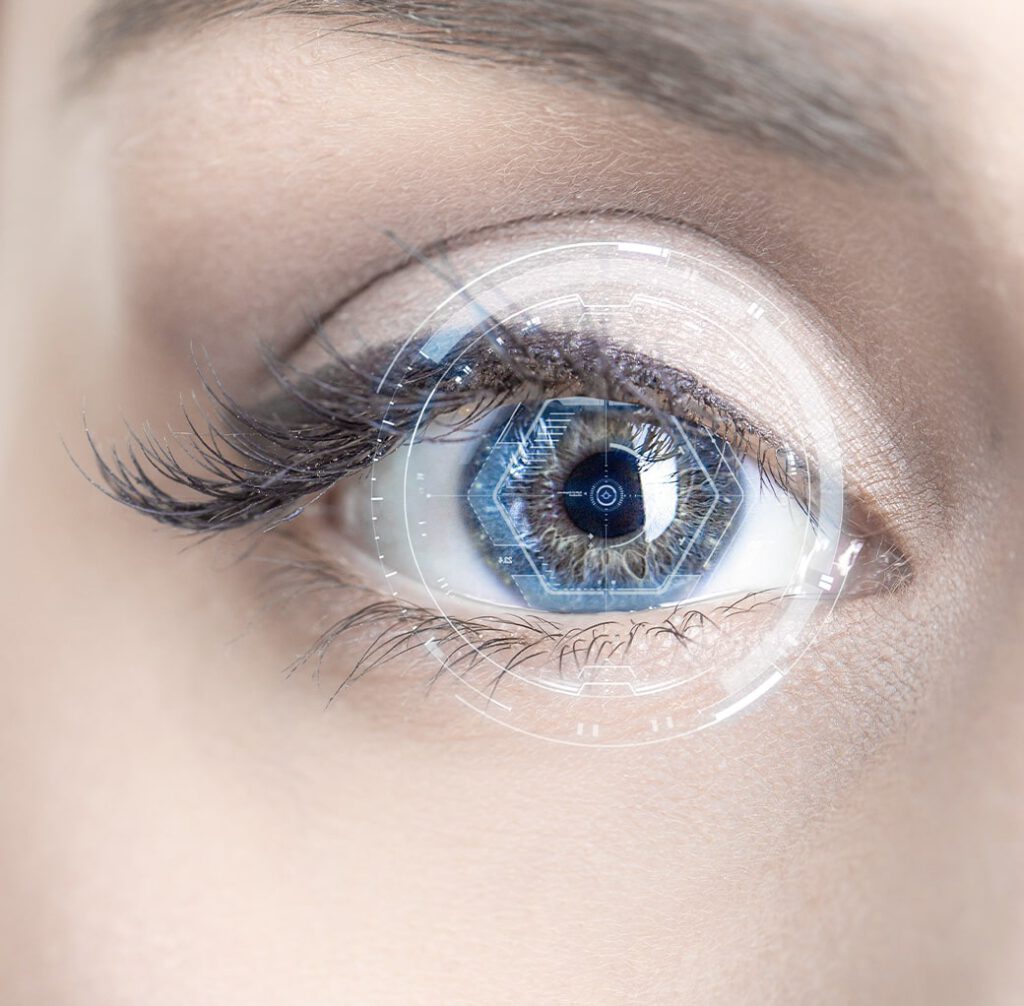 Types of Laser Eye Surgery
Various types of laser eye surgery exist today, helping you lower your reliance on corrective lenses. At Family Vision Care, we offer consultations for LASIK and PRK surgery.
LASIK
Laser-assisted in situ keratomileusis (LASIK) is a popular laser eye surgery for correcting vision problems. Your surgeon cuts a small flap into the cornea to access its inner layers before removing precise amounts of corneal tissue with a specialized laser. After reshaping the cornea, they return the flap to its original position, where it heals without stitches.
PRK
Photorefractive keratectomy (PRK) is similar to LASIK. However, your surgeon uses a different technique to access the corneal tissue.
They remove the entire outer layer of the cornea, known as the epithelium, instead of cutting a flap into the eye's surface. After reshaping the cornea, your surgeon places a contact lens bandage to help protect the eye as it heals.
Who Is an Ideal Candidate for Laser Eye Surgery?
While laser eye surgery can be beneficial for many patients, not everyone is eligible. We'll discuss your eligibility for surgery during your consultation, but a good candidate will generally meet the following requirements:
18 years of age or older
A suitable eyeglass prescription
No history of findings of active corneal disease
No significant dry eye
No significant eye problems
Not currently pregnant or nursing
Stable prescription for at least 2 years
Stable vision for the past year
We're Here to Help
We can support you throughout your surgery, from pre-surgery consultation to post-surgery recovery. We can refer you to a trusted and skilled surgeon to perform your procedure while we help co-manage your recovery.
Contact us if you're interested in laser eye surgery. We can help you rely less on your glasses.

We're Invested in Your Eyes
Feel confident in the care you receive from our team at Family Vision Care. We're always looking for improved technology and techniques to take care of your eye health and vision.
A visit to our office is an experience that is thorough and efficient. We take care of the whole family from 5 years old and up with comprehensive services, including eye exams, contact lens fittings, dry eye therapy, eye disease management, and more.
Find your next pair of unique frames to suit your style with the help of our friendly and professional team. Look, feel, and see your best!
Is it time for your next eye exam? Visit us today!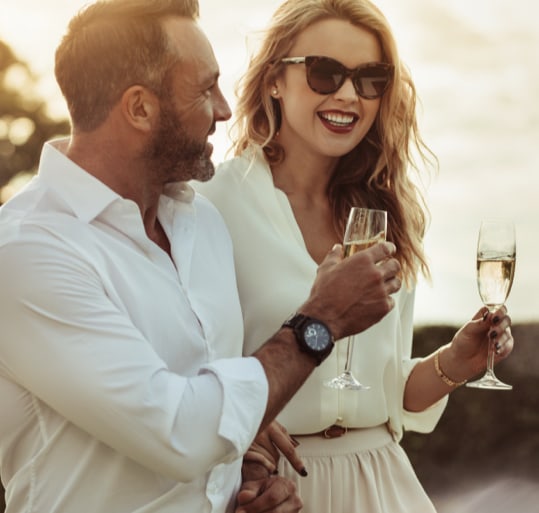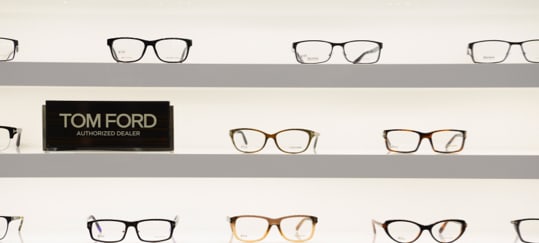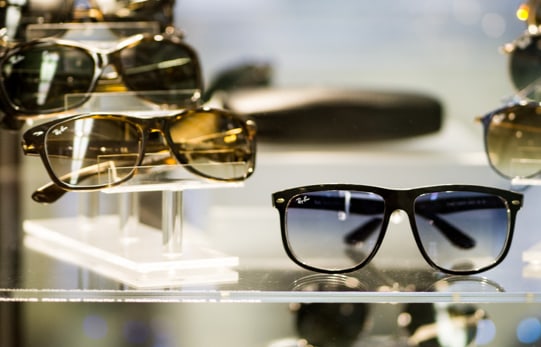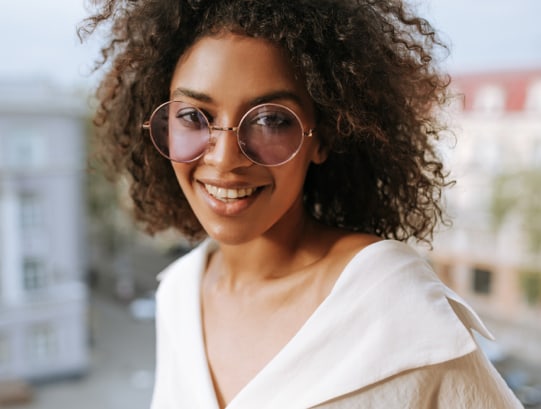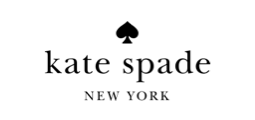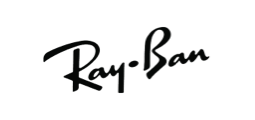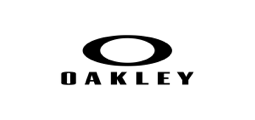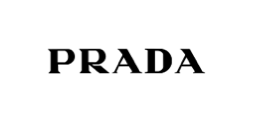 Our Locations
Baden
We're located at the corner of State Street and Holmes Avenue next to the United States Post Office.
400 State St.

Baden

,

PA

15005
Hours of Operation
Monday

:

8:00 AM

–

4:00 PM

Tuesday

:

9:00 AM

–

6:00 PM

Wednesday

:

9:00 AM

–

6:00 PM

Thursday

:

8:00 AM

–

4:00 PM

Friday

:

9:00 AM

–

1:00 PM
Cranberry
Find us on Robinhood Drive, just off Rochester Road. If you have any trouble finding us, feel free to give us a call.
4 Robinhood Dr.

Cranberry Township

,

PA

16066
Hours of Operation
Monday

:

8:00 AM

–

4:00 PM

Tuesday

:

9:00 AM

–

6:00 PM

Wednesday

:

9:00 AM

–

6:00 PM

Thursday

:

8:30 AM

–

1:00 PM

Friday

:

8:00 AM

–

2:00 PM
Mt. Oliver
Find us on Brownsville Road across from the Firehouse. Give us a call if you have any trouble locating our office.
119 Brownsville Rd.

Pittsburgh

,

PA

15210
Hours of Operation
Monday

:

Closed

Tuesday

:

9:00 AM

–

4:30 PM

Wednesday

:

8:00 AM

–

2:30 PM

Thursday

:

9:00 AM

–

4:30 PM

Friday

:

8:00 AM

–

12:30 PM
Wexford
11279 Perry Hwy Suite 309

Wexford

,

PA

15090
Hours of Operation
Monday

:

9:00 AM

–

8:00 PM

Tuesday

:

9:00 AM

–

5:00 PM

Wednesday

:

9:00 AM

–

6:00 PM

Thursday

:

9:00 AM

–

2:00 PM

Friday

:

9:00 AM

–

3:00 PM

Saturday

:

Closed

Sunday

:

Closed
Our Google Reviews